Q2 2022 Review: Key ESG and public policy developments in Singapore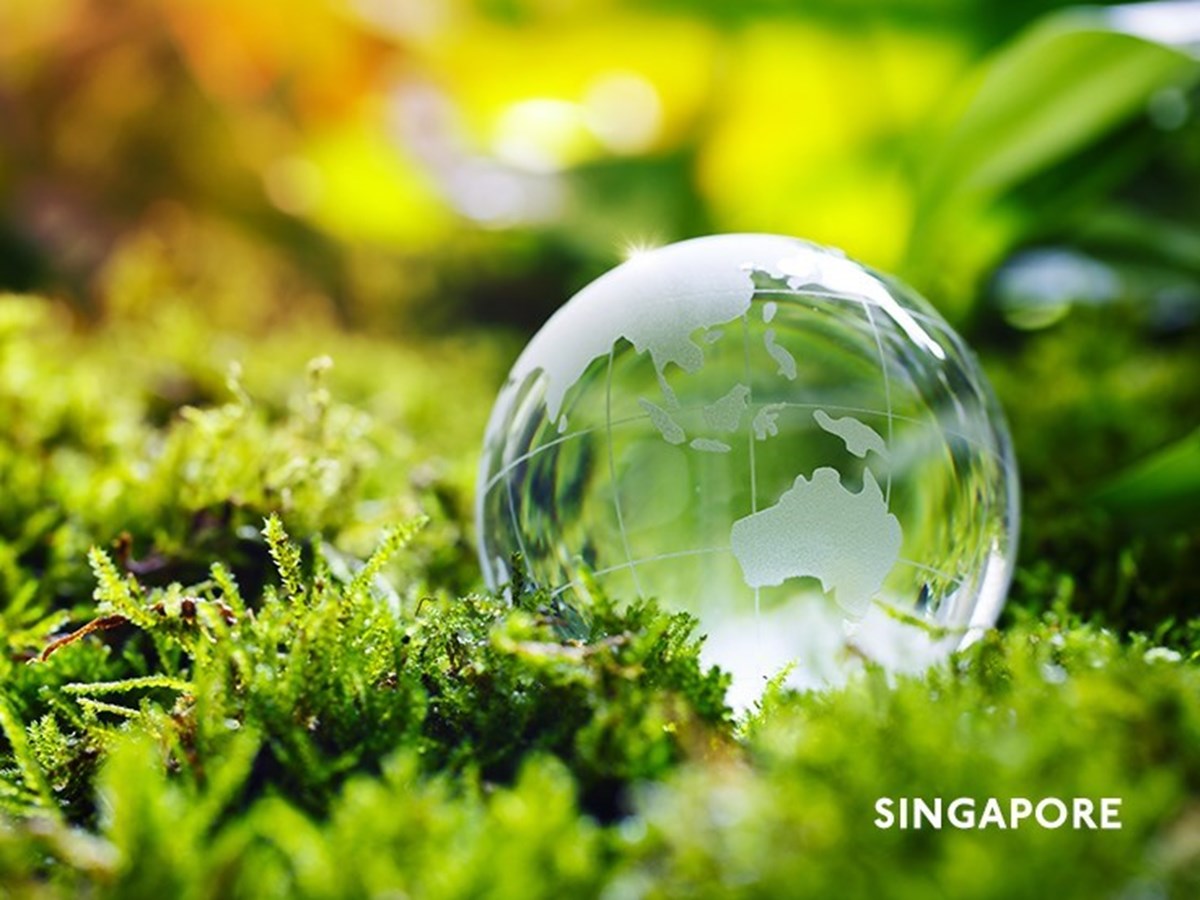 Knowledge Highlights 15 September 2022
The second quarter of 2022 saw initiatives to promote environmental, social and governance ("ESG") disclosures in Singapore, streamline customs procedures, and leverage the use of technology to strengthen Singapore's ESG efforts as well as develop a thriving entrepreneurial business environment.
We are pleased to provide an infographic of these ESG and public policy developments and their potential commercial impact in the following areas.
Decarbonisation & ESG disclosures
Singapore has joined the First Movers Coalition, a platform for companies across jurisdictions to harness collective purchasing power and supply chains to create early markets for innovative clean energy technologies
The Sustainability Reporting Advisory Committee has been set up to advise on a sustainability reporting roadmap for all Singapore-incorporated companies
The Monetary Authority of Singapore ("MAS") has announced the first use case of the technical platform NovA! to help financial institutions assess the sustainability performance of the real estate sector in Singapore
FinTech & digital economy
MAS and the Association of Banks in Singapore announced additional measures to safeguard customers from digital banking scams
MAS, the International Financial Corporation and the United Nations Development Programme launched the SME Financial Empowerment programme to help micro, small and medium enterprises (MSMEs) in Asia and Africa build foundational digital literacy skills and gain a good understanding of cross-border financial services
International trade
Singapore acceded to the International Convention on the Simplification and Harmonisation of Customs Procedures (Revised Kyoto Convention) on 25 June 2022
To view the Q2 2022 Review, please click here.
More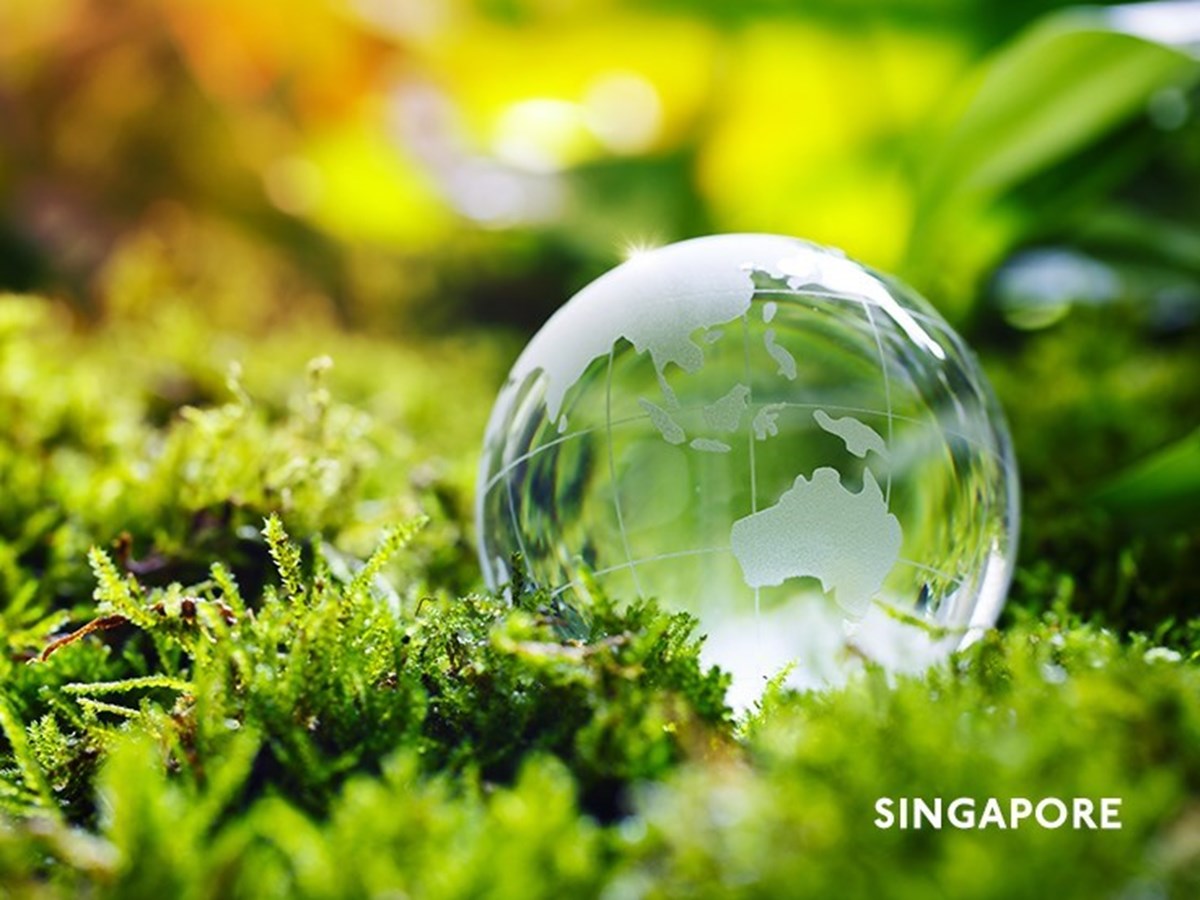 Knowledge Highlights 26 September 2023
Carbon tax increase, industry transition framework and provisions allowing use of eligible international carbon credits ...
Read more