Q3 2023 Review: Key ESG and public policy developments in Singapore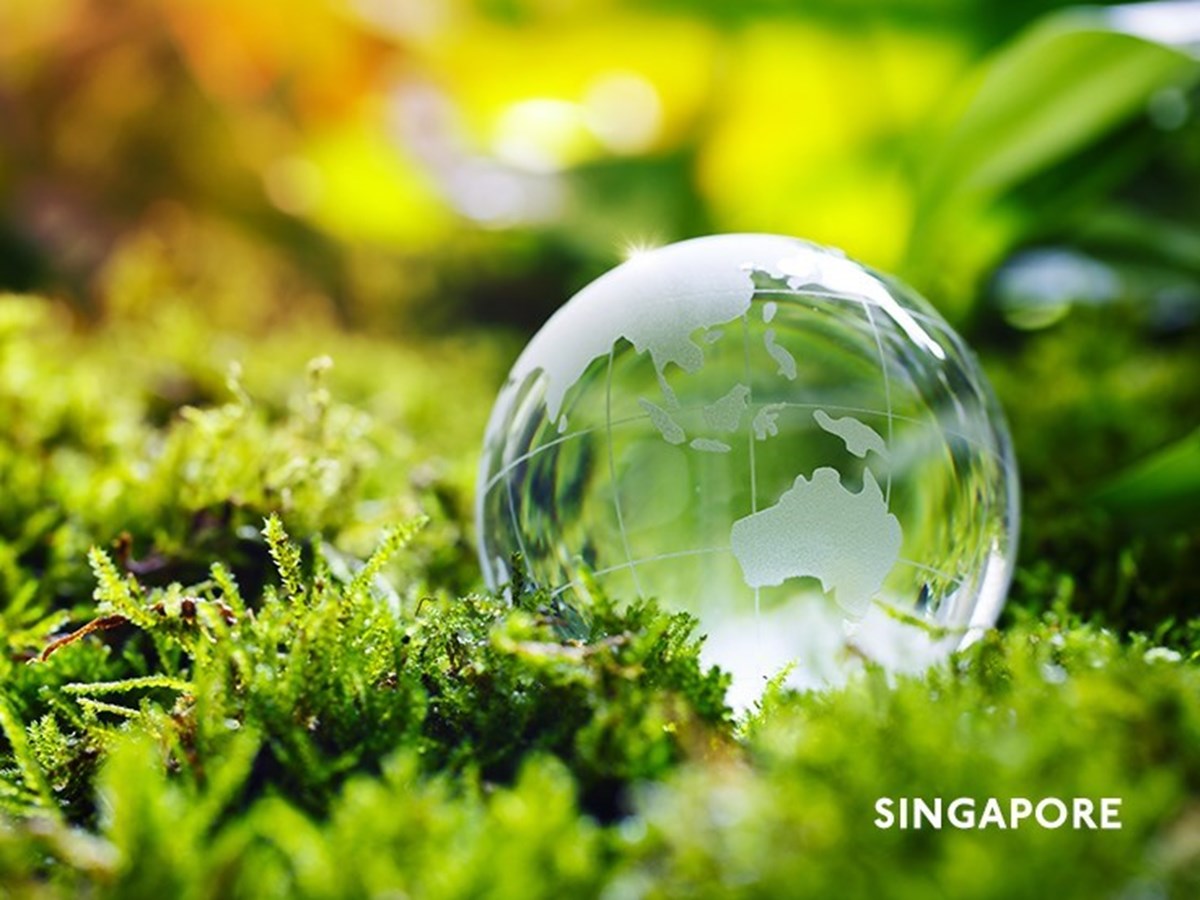 The third quarter of 2023 saw a continuation of the Singapore Government's focus on sustainable finance, climate adaption and decarbonisation efforts, as well as international collaboration in decarbonisation, trade and investment, with initiatives introduced to support and promote these areas.
We are pleased to provide an infographic of these ESG and public policy developments and their potential commercial impact in the following areas.
FinTech and innovation
The Monetary Authority of Singapore ("MAS") will commit up to S$150 million over three years under the renewed Financial Sector Technology and Innovation Scheme (FSTI 3.0) to accelerate and strengthen innovation by supporting projects with a regional nexus.
Climate adaptation and decarbonisation
The MAS Sustainable Finance Advisory Panel met on 26 September 2023 and discussed possible financing mechanisms to better support decarbonisation of the energy, aviation and maritime transport sectors, including public-private collaboration.
Trade and investment
Singapore has signed the upgraded ASEAN-Australia-New Zealand Free Trade Area Agreement which goes beyond the free trade agreements of Singapore and ASEAN to areas such as strengthening of supply chain resilience for essential goods, simplified rules of origin, and a standalone chapter on trade and sustainable development.
Carbon markets
Singapore has signed memorandums of understanding ("MOUs") with Sri Lanka and Chile to collaborate on carbon markets and carbon pricing.
International collaboration
The Maritime and Port Authority of Singapore has signed three MOUs with regional maritime administrations and partners in China to advance collaboration in digitalisation, decarbonisation, talent development, and information exchange.
To view the Q3 2023 Review, please click here.
More