The International Comparative Legal Guide to Public Investment Funds 2022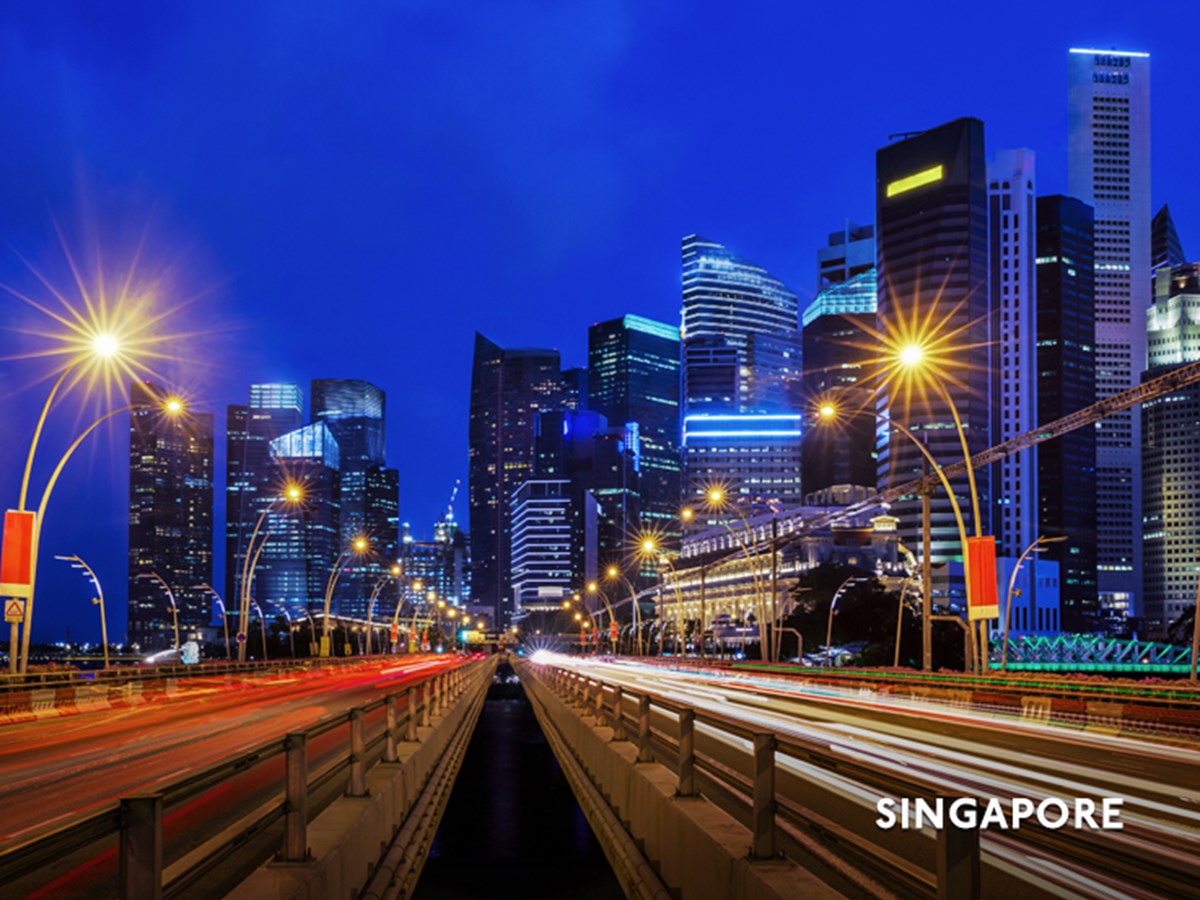 Knowledge Highlights 19 April 2022
Allen & Gledhill Partners Sarah Teo, Sunit Chhabra, Francis Mok, Jonathan Lee and Adrian Ang contributed the Singapore chapter to The International Comparative Legal Guide to Public Investment Funds 2022 (5th Ed), published by Global Legal Group Ltd, London. The chapter covers common issues in public investment funds including the registration of funds, regulatory restrictions and requirements, marketing of public funds, and tax treatment.
More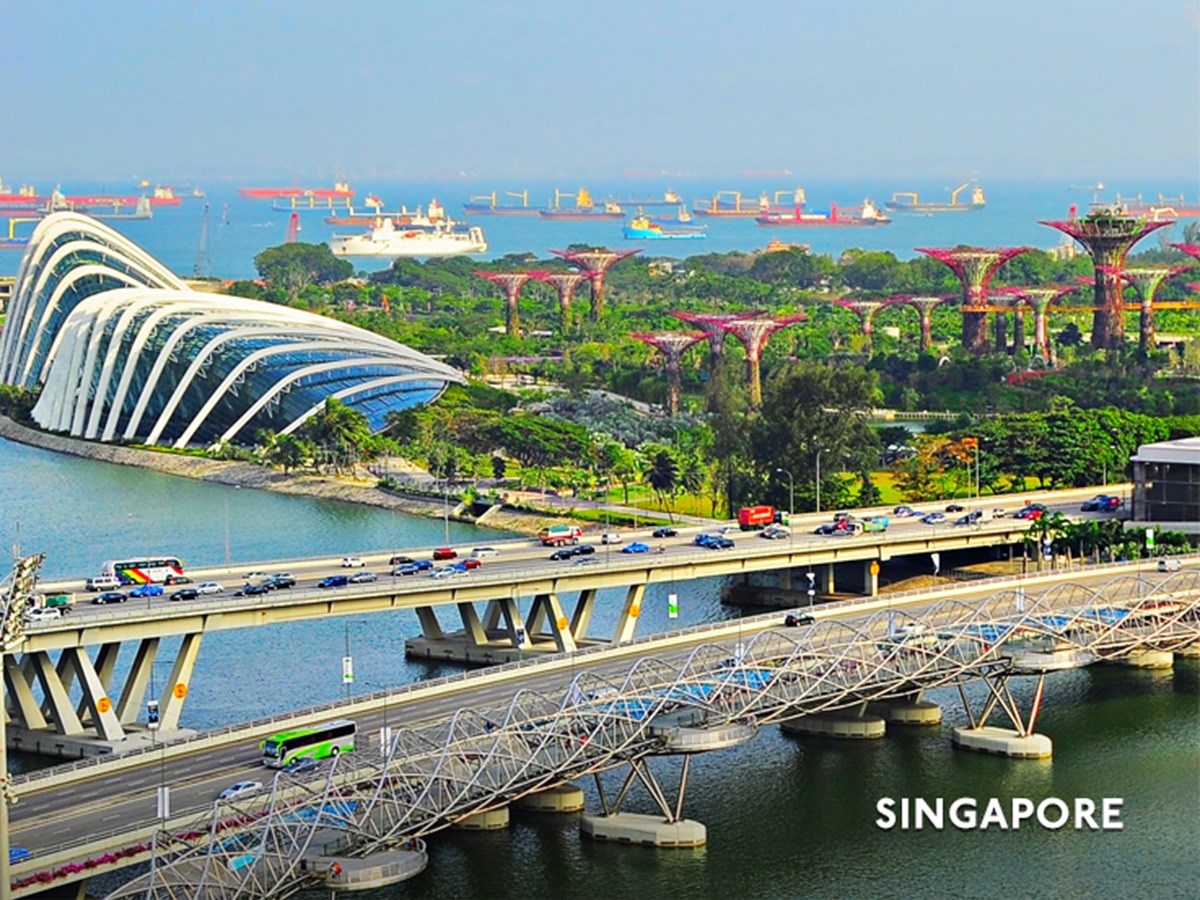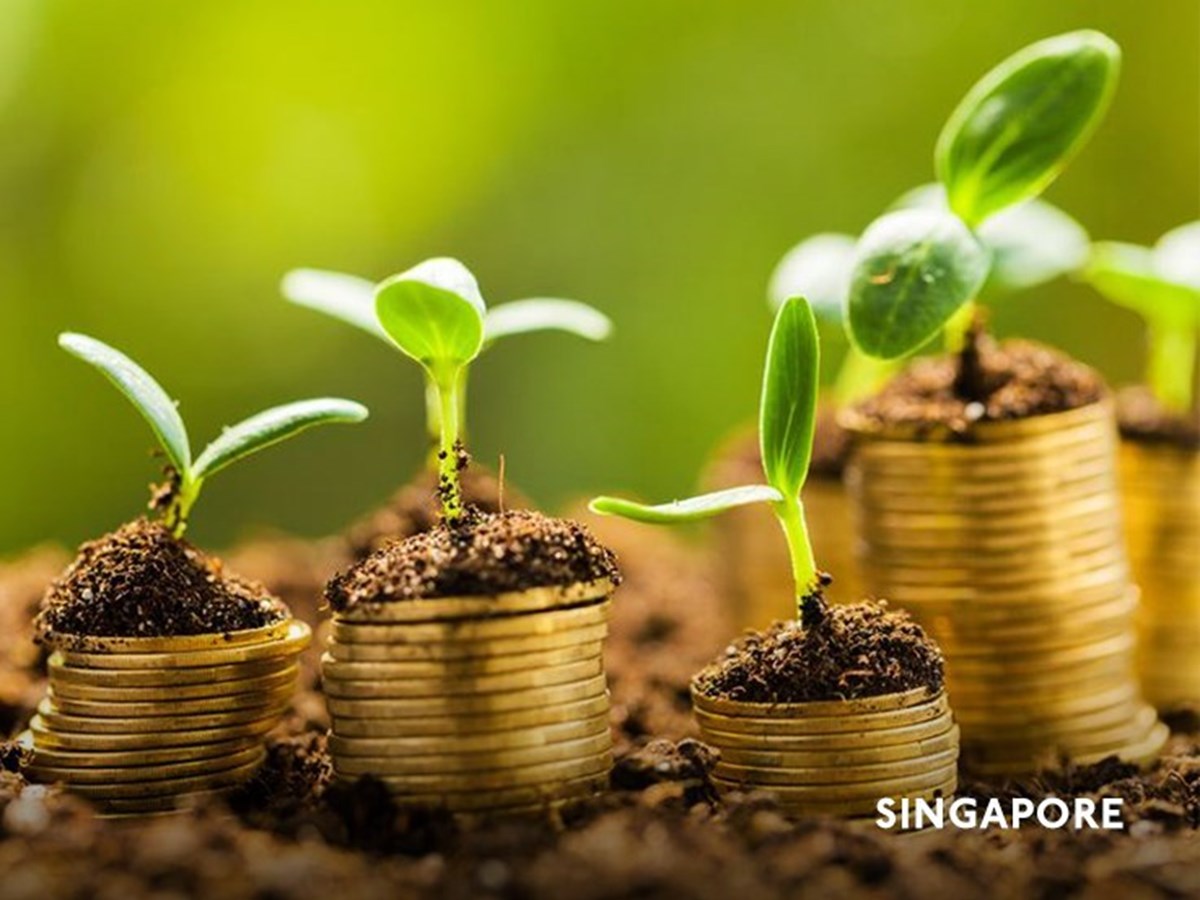 Knowledge Highlights 1 December 2022
Bill to amend Carbon Pricing Act 2018 passed to increase carbon tax rates, introduce industry transition framework and ...
Read more