Budget 2023: Key highlights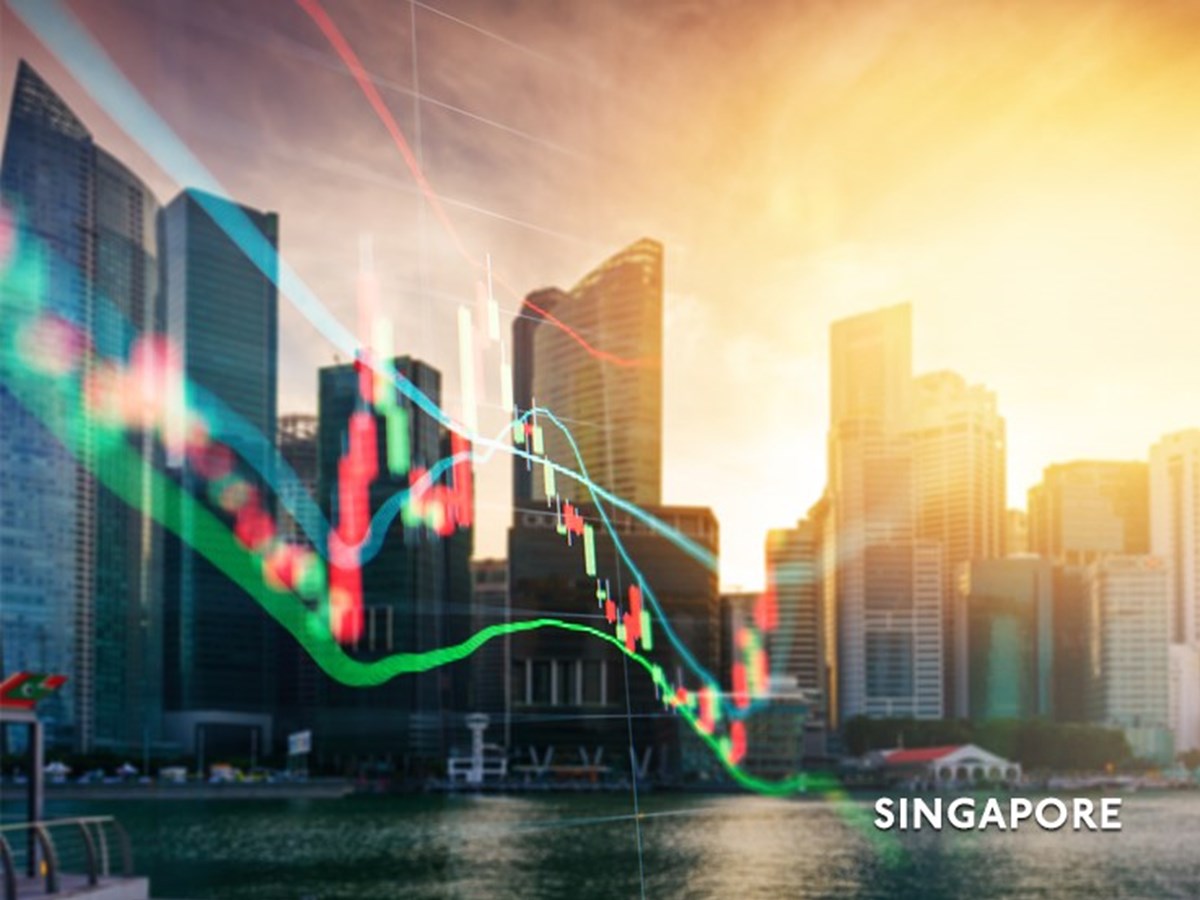 Singapore Deputy Prime Minister and Minister for Finance Lawrence Wong delivered the Budget Statement for the Financial Year 2023 on 14 February 2023. This year's Budget included support to defray the rising costs of living and to cushion the impact of the new GST rates for families, seniors, and vulnerable groups, initiatives aimed at strengthening Singapore's social compact, as well as transitional support for businesses. We are pleased to provide an infographic summarising the key initiatives, and how these continue to advance Singapore's progress towards economic, social or environmental sustainability with reference to the United Nations ("UN") Sustainable Development Goals ("SDGs") or the Singapore Exchange's recommended list of Core ESG Metrics for sustainability reporting. Singapore supports the UN's 2030 Agenda for Sustainable Development and the 17 SDGs, which seek to mobilise efforts to end poverty, fight inequalities, and tackle climate change.
To read more, please click here.
More