S$2.16 billion divestment of Jurong Point and Swing By @ Thomson Plaza by Mercatus Co-operative Limited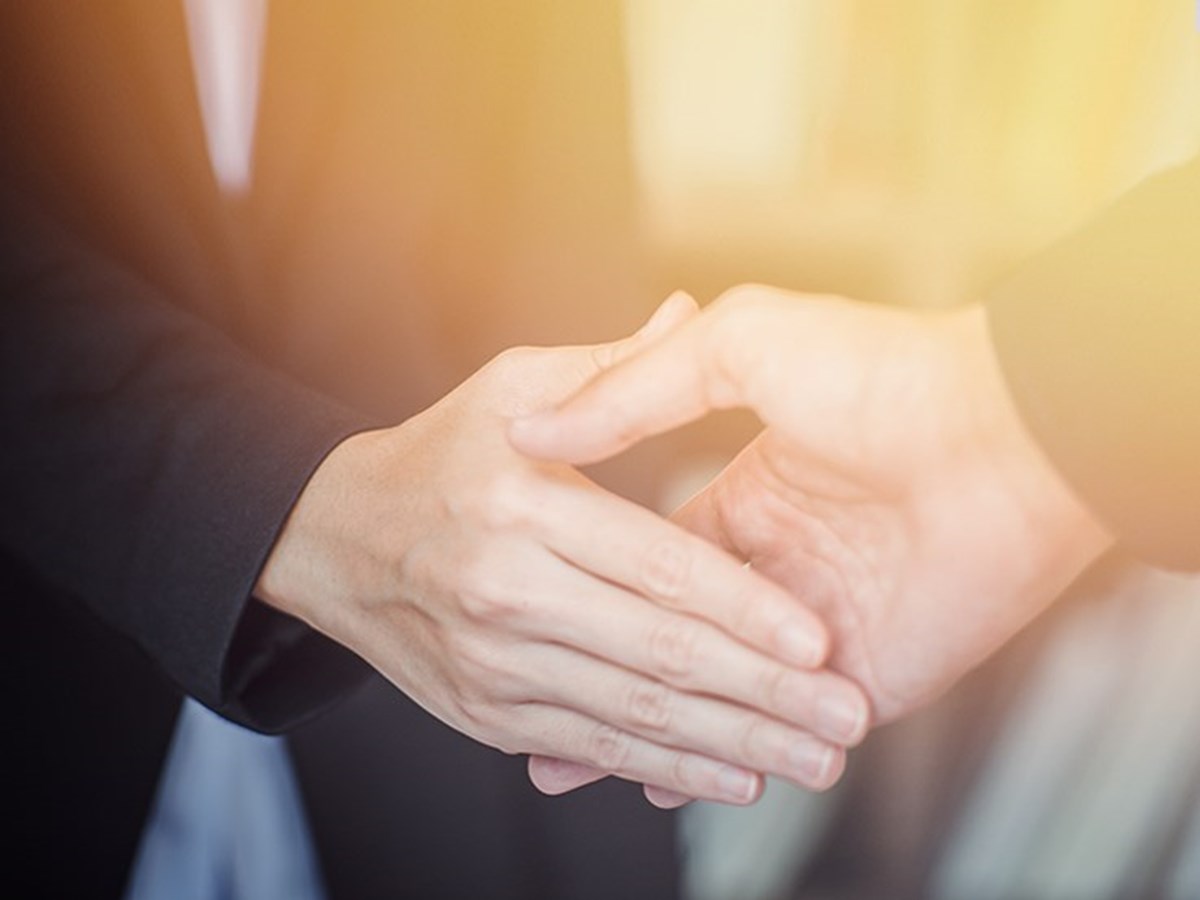 A&G News 2 May 2023
Allen & Gledhill, as transaction counsel, advised Mercatus Co-operative Limited ("Mercatus") on the S$2.16 billion divestment ("Divestment") of Jurong Point ("Jurong Point") and Swing By @ Thomson Plaza (levels 1 & 3 of Thomson Plaza) ("Swing By @ Thomson Plaza") (collectively the "Properties", and each a "Property"), together with their related companies (the "Property-Related Companies") to Hong Kong-listed Link Real Estate Investment Trust ("Link REIT"). This was Singapore's largest real estate deal of 2022.
In connection with the Divestment, Allen & Gledhill, as issuer's counsel, advised Mercatus on the consent solicitation exercise ("Consent Solicitation Exercise"), inviting its noteholders to consent to the waiver of certain provisions of the trust deed constituting Mercatus' four series of medium term notes ("Notes") and the terms and conditions of the Notes, along with the insertion of a call option allowing Mercatus to redeem all outstanding Notes.
Advising Mercatus were Allen & Gledhill Partners Ho Kin San, Eudora Tan, Tan Boon Wah, Lim Mei Ann, Song Su-Min, Lee Kee Yeng, Margaret Chin, Delwin Singh, Eugene Ho and Elsa Chen.