Five key FinTech developments in 2018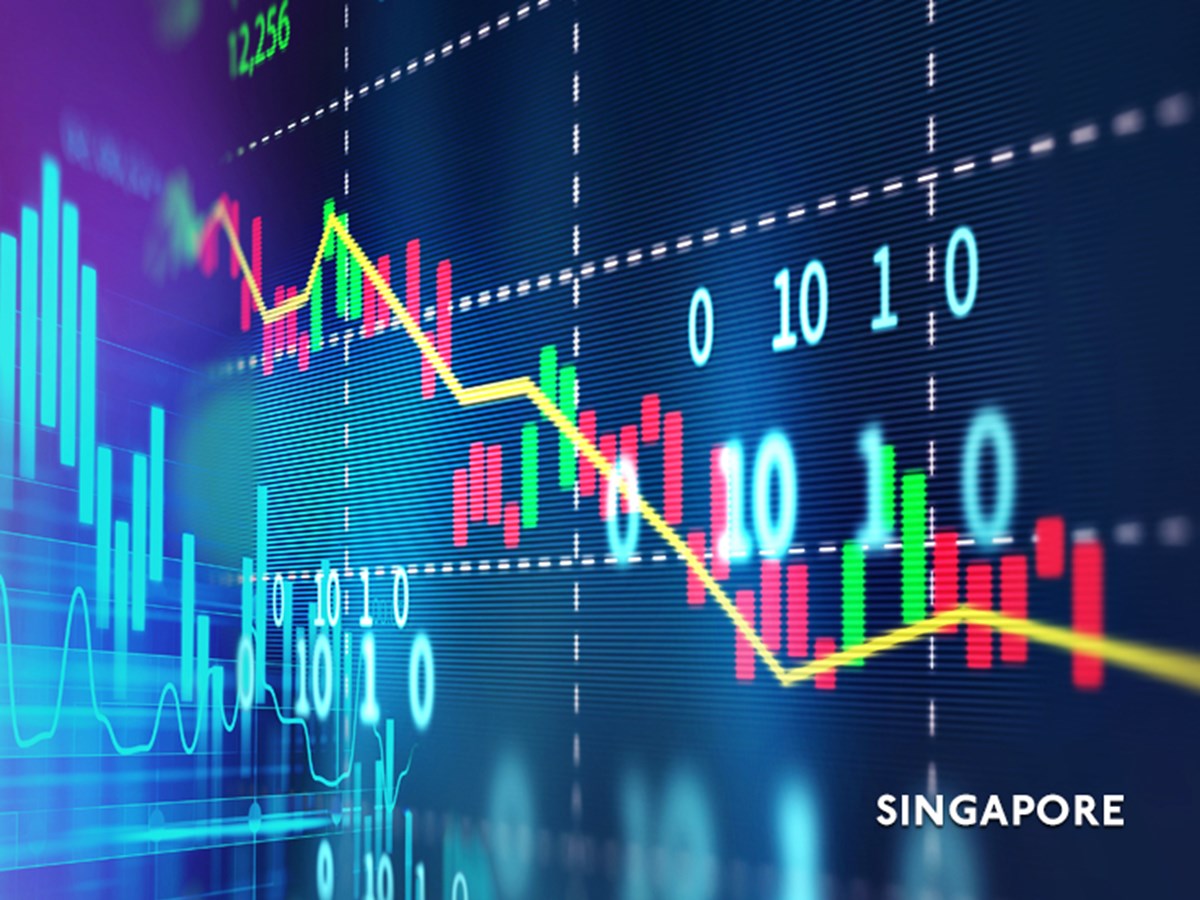 Knowledge Highlights 16 January 2019
The year 2018 saw a number of regulatory and industry developments in the FinTech sphere in Singapore. This article presents an overview of five noteworthy FinTech events which are discussed in further detail:
New FinTech Fast Track initiative facilitating faster patent grants for FinTech inventions
New Payment Services Bill to streamline regulations and establish new licensing framework
Proposed new Regulatory Sandbox with fast-track approvals
MAS and SGX successfully leverage blockchain technology for settlement of tokenised assets
Launch of API Exchange, the world's first cross-border, open-architecture platform with an emphasis on improving financial inclusion
To read the article, please click here.
Related Content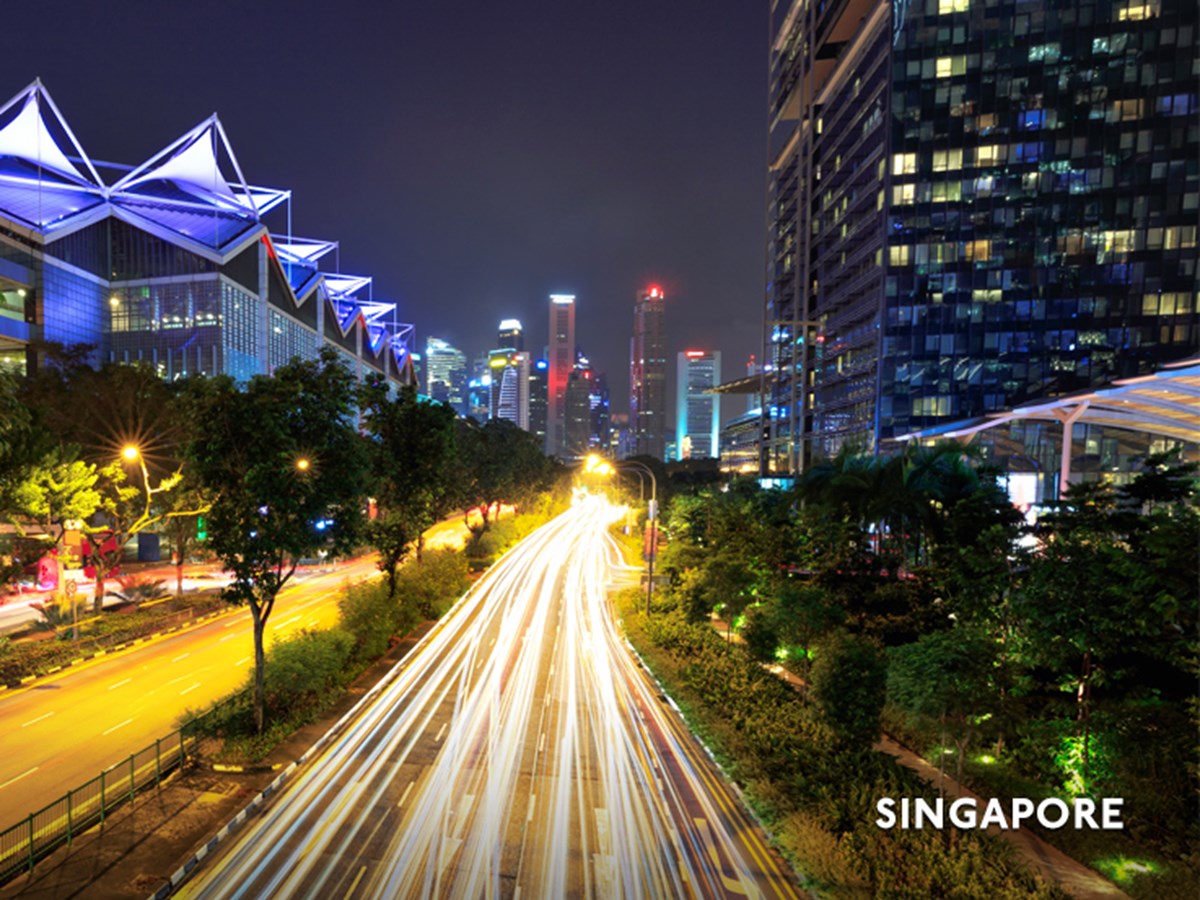 Knowledge Highlights 4 June 2019
Allen & Gledhill successfully represents India-listed company before Singapore Court of Appeal in minority oppression ...
Read more