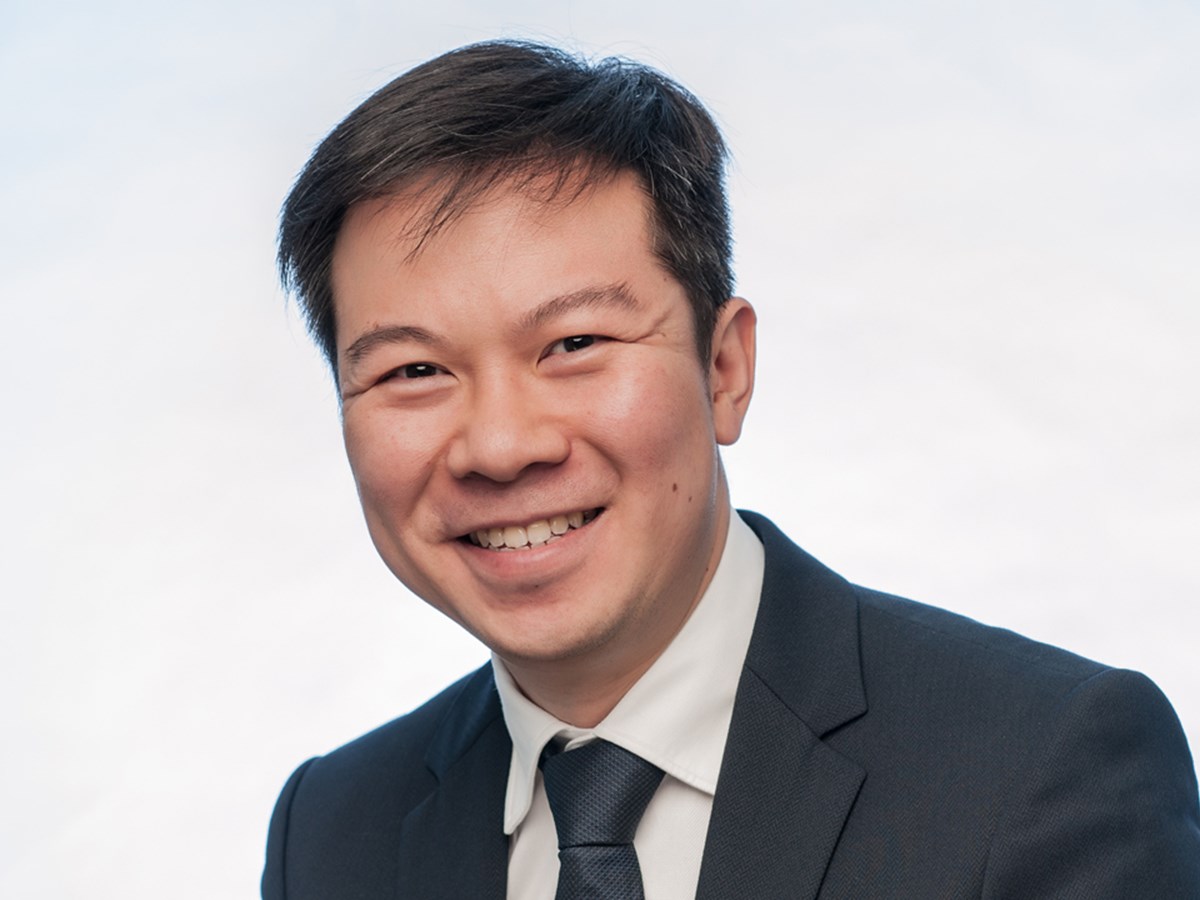 Partner
Bernie has extensive experience in advising on a wide range of both equity and debt capital markets transactions.
He has acted for listed companies and business trusts on equity capital markets transactions such as initial public offerings, placements and rights issues. He has also advised issuers and underwriters on debt capital markets transactions including the establishment of debt issuance programmes and offerings of straight debt, perpetual securities, preference shares and convertible bonds.
Bernie regularly advises unlisted companies on their fund raising activities, ranging from early stage investments to rights issues of equity, debt and warrants, where his broad practice enables him to provide innovative and bespoke solutions to his clients. He also has extensive experience in advising on liability management exercises and the listing of debt securities and global depositary receipts on the Singapore Exchange.
Bernie's expertise extends to providing corporate regulatory and compliance advice on a variety of matters, including interested person transactions and share repurchases. He also advises listed companies on their corporate exercises such as scrip dividend schemes.
Significant transactions that Bernie has worked on include the first retail bond offering by a listed company in Singapore and the first exchange offer of debt securities that qualify as regulatory capital in Singapore.
Bernie joined the Firm in 2005 after he was called to the Singapore Bar and has been a Partner since 2011.
Work Highlights
Acted on the issue of S$1.1 billion in principal amount of qualifying project debt securities by NetLink Trust in connection with the S$2.3 billion initial public offering of NetLink NBN Trust, together with the S$1.9 billion acquisition of all units in NetLink Trust by NetLink NBN Trust. This initial public offering is the largest in Singapore since 2011.
Acted for CitySpring Infrastructure Trust on its combination with Keppel Infrastructure Trust to create the largest Singapore infrastructure-focused business trust with total assets of over S$4 billion.
Acted for Keppel Infrastructure Trust on its A$1.1 billion acquisition of Ixom Holdco Pty Ltd and the financing of its acquisition by way of a S$500.8 million equity fund raising.
Acted as transaction counsel in the rights issue by Olam International of US$750 million in principal amount of Bonds with over 387 million detachable warrants.