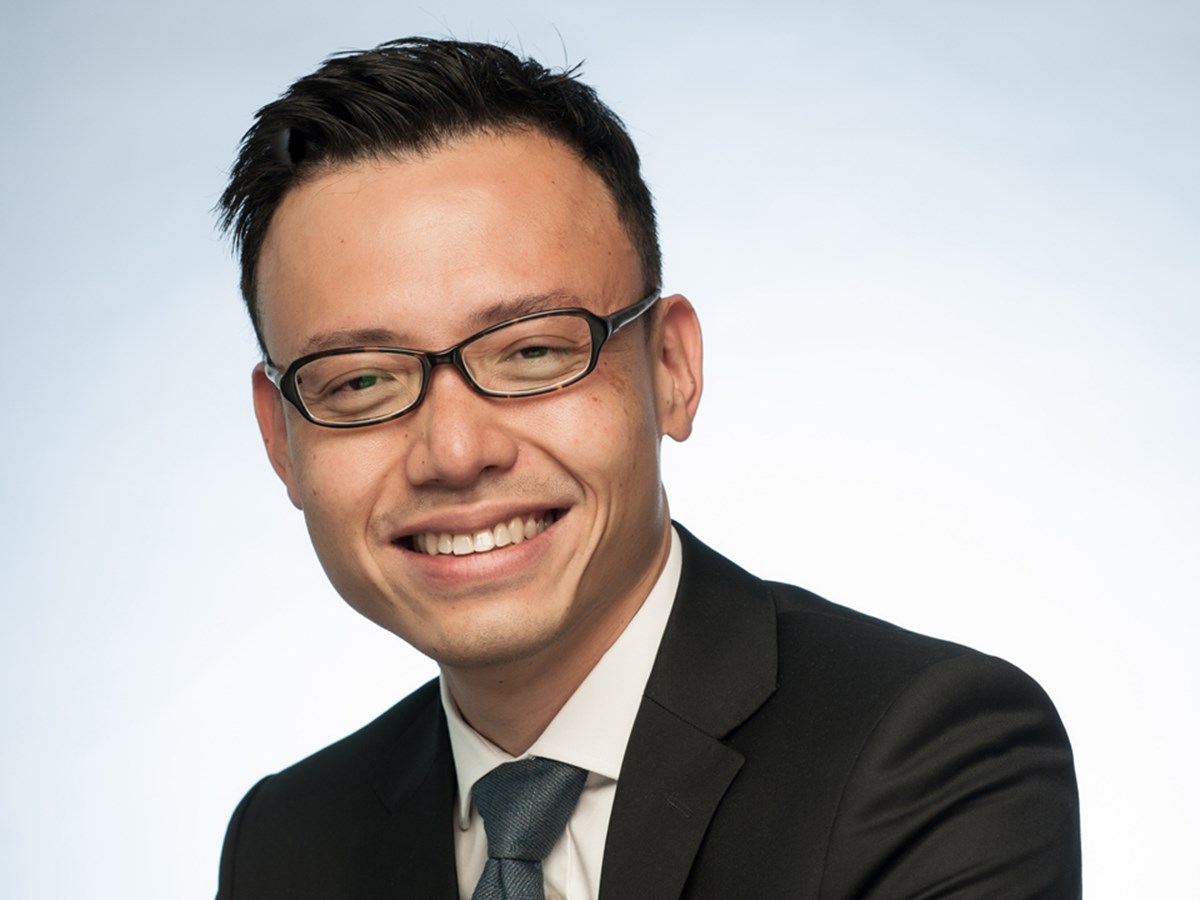 Partner
A seasoned practitioner with more than 20 years of experience, Wee Meng's practice focuses on key clients in the media and telecommunications, energy and infrastructure industries as well as government and PPP projects. He is Head of Telecommunications and a Partner in the Energy, Infrastructure and Projects Practice, with an emphasis on Singapore and Myanmar but also works on projects throughout the region, including Malaysia, Indonesia, Vietnam, Laos and Brunei.
Wee Meng has unique in-depth experience and understanding of the telco and media industries in Singapore and internationally. In Singapore, he was involved in advising industry players from even before market liberalisation and counts among his clients market incumbents as well as new entrants. He advised, and continues to advise, clients through the many industry transformations, to what is now an increasingly converged yet increasingly competitive market with diverse new players, services and business models.
Wee Meng has extensive experience with project development on projects relating to petrochemical plants, LNG, clean energy and renewables, water treatment, reclamation and desalination, telecommunications networks and tank storage terminals. He has been involved in the PPP market in Singapore since PPP was introduced by Singapore's Ministry of Finance as a form of public procurement and has advised on major infrastructure PPP projects in Singapore and across the region.
He has guided clients through the liberalisation and development of regulated industries in Singapore including telecommunications, broadcasting, gas, electricity and transport and is regulatory counsel to many key industry players.
Wee Meng also advises clients on the general corporate aspects of their businesses such as employment, including employment terms (contracts, employee's duties, confidentiality and ownership of IP), incentive plans, secondment arrangements and transfers of employment, investigations (internal and external), suspension and termination of employment as well as restrictive covenants and post-employment covenants. He has also previously represented clients in court proceedings on disputes relating to post-employment covenants.
Wee Meng is a recognised Senior Accredited Specialist in Data and Digital Economy Law by the Singapore Academy of Law. He has also been singled out for his Technology, Media and Telecommunications expertise in Chambers Asia-Pacific and The Legal 500 Asia Pacific. Chambers Asia-Pacific lauds Wee Meng as "very knowledgeable and responsive, with a quick turnaround in providing advice" and cites comments from an impressed client who appreciates that he is "legally very sound and has a very good grasp of how the regulators work in Singapore".
Chambers Asia-Pacific further describes him as "practical, knowledgeable and skilled at providing effective solutions", and notes that Wee Meng gains additional recognition as an "extremely dependable" lawyer, who is "very responsive, irrespective of time zone conflicts". The Legal 500 Asia Pacific also recognises Wee Meng as a "seasoned commercial lawyer".
Work Highlights
Advised the Keppel Group on its successful bids for the divestment by the Singapore Government of the Senoko Incineration Plant, the National Environment Agency's Refuse Incineration Services design-build-own-operate PPP project and the subsequent listing of units of the K-Green Trust (which includes these assets) on the Main Board of the Singapore Exchange Securities Trading Limited.
Advised on the Singapore's Next Generation Nationwide Broadband Network (NGNBN) Project, including acting for the OpenNet consortium (comprising Axia NetMedia Corporation, Singapore Telecommunications ("SingTel"), Singapore Press Holdings and SP Telecommunications) which was selected in 2008 to be the NetCo to design, build and operate the passive infrastructure of the NGNBN, advising SingTel on the related sale of certain infrastructure assets and its business of providing duct and manhole services in relation to the assets to CityNet Infrastructure Management in its capacity as trustee-manager of NetLink Trust for an aggregate consideration of approximately S$1.89 billion and the subsequent S$2.3 billion initial public offering and listing of the NetLink NBN Trust on Singapore Exchange Securities Trading Limited.
Advising PowerGas on the restructuring of the onshore gas transportation market, including the statutory transfer by SembGas of its gas transportation assets to PowerGas, proposed amendments to the Gas Act and the drafting of the Gas Network Code.